For the safety of your Imvu account, it's better to change your password from time to time. That's why we explain with simple steps how to modify your password using a desktop computer:
 1 

 Log in to your account on Imvu.com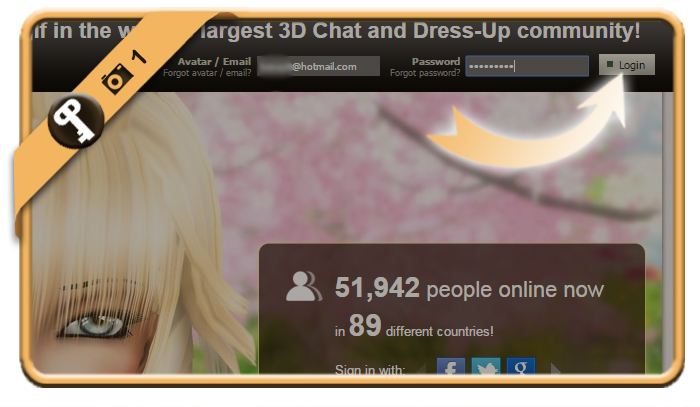 2 

 Account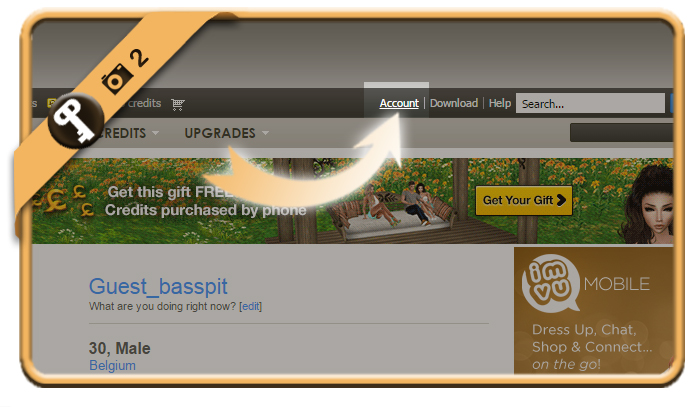 3 

 Change password

is the link you will see in the Account tools list on the right side.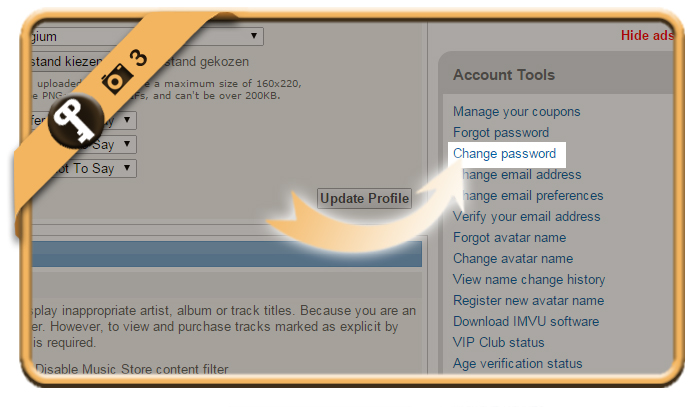 4 

 Enter your current password

and the new password that you want twice. Enter the capthca. Click on Change password and you're done.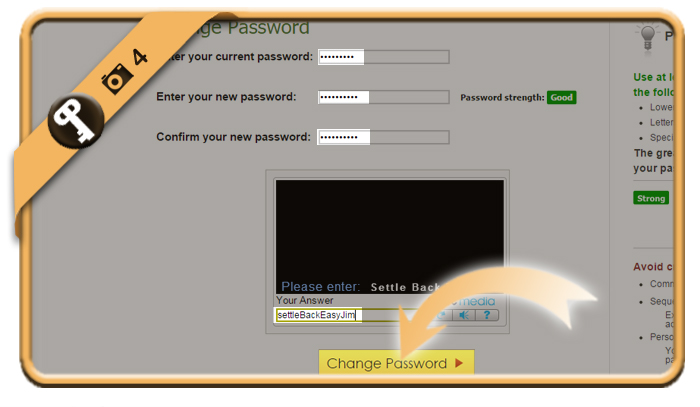 ✓ 

Result
Once you click now, your password will be modified immediately.
Source screenshots (& thanks to): Badoo.com
Was this article helpfull?