1 

 Click on the Settings icon
when you're in the Kik app.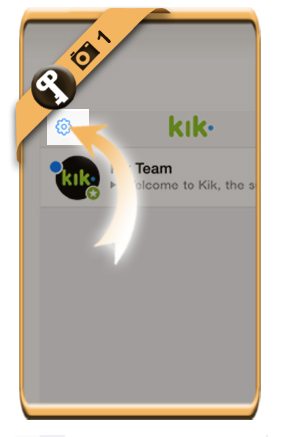 2 

 Choose Your account
in the Settings page.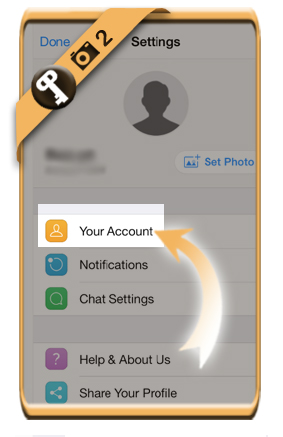 3 

 Change password
is a link you can see now.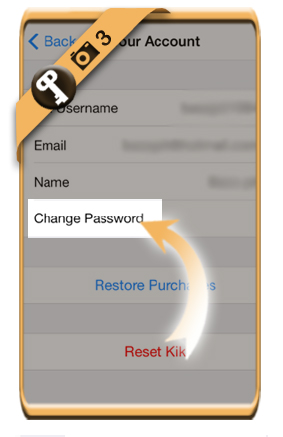 4 

 Enter your current password first
and choose "Next". If you don't know it anymore, follow the instructions to reset a forgotten Kik password.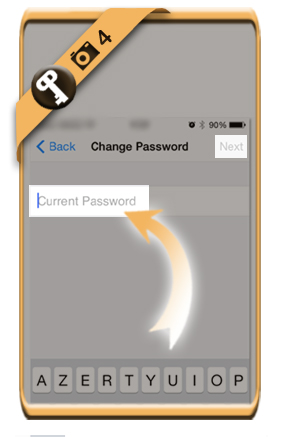 5 

 Enter the new password that you want 2 times
and click on Save in the right top corner when you're done.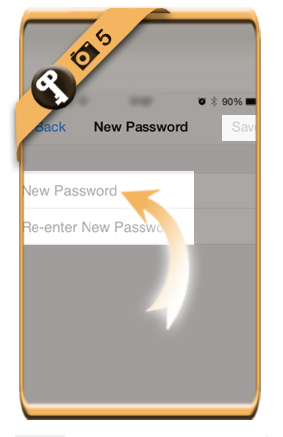 ✓ 

Result
Your password has been modified immediately.
Was this article helpfull?