Did you lose your Groupon password? We'll show you below how to get it back in 6 steps.
This is how I've reset my password on a desktop computer:
 1 

 Go the Groupon recover page

by opening https://www.groupon.com/forgot_password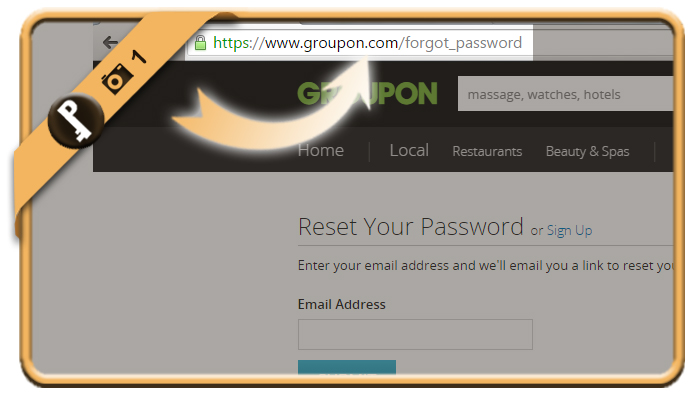 2 

 Enter your e-mail address
and choose "Submit".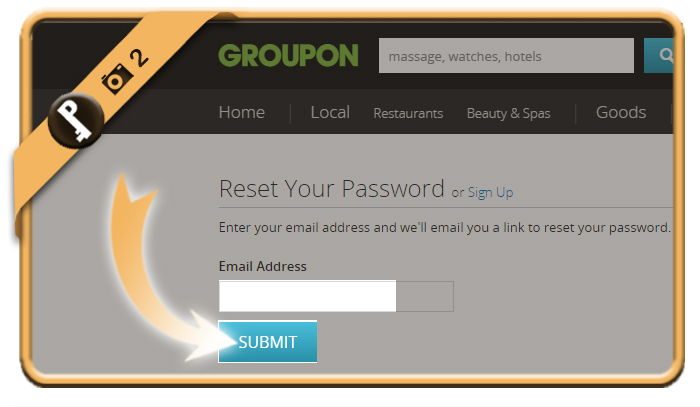 3 

 Confirmation
that password reset instructions have been emailed to your email address (It may take a few minutes).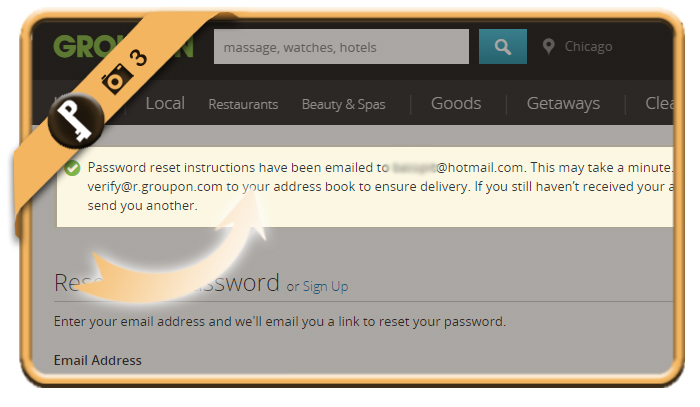 4 

 Groupon password Reset Request
is the name of the email you'll receive now from Groupon. Open it.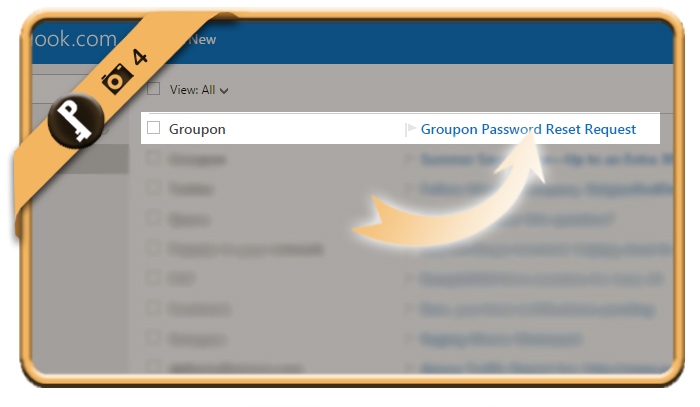 5 

 Click on the Reset password button in the mail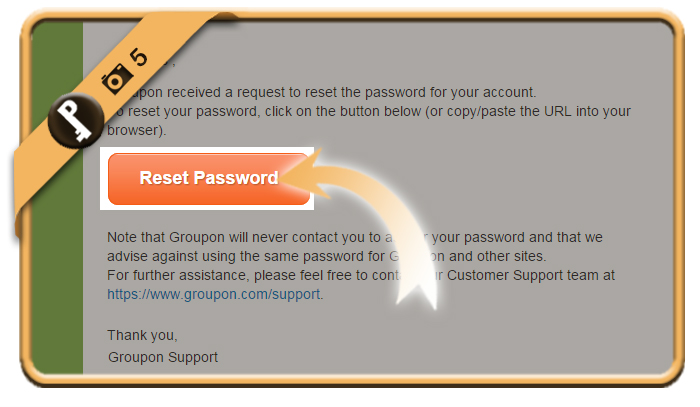 6 

 Enter a new password (x2)
and click on Update.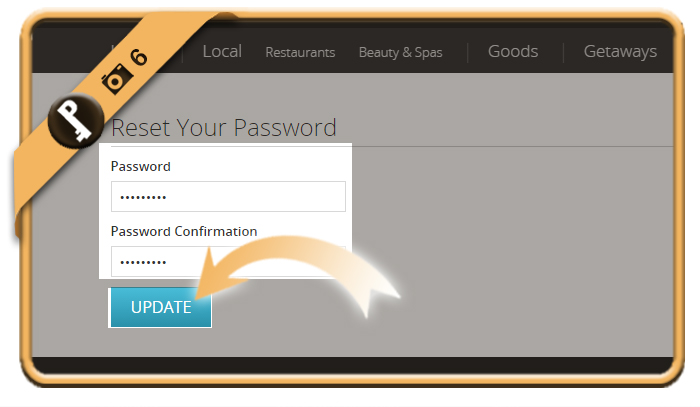 ✓ 

 Result
You have successfully picked a new password.
Source (=screenshots taken from & thanks to): Groupon.com
Was this article helpfull?