It's quite annoying when you've forgot your Line password. In this article we give instructions on how to recover and reset your account using the iPhone app:
 1 

 Open the app > Settings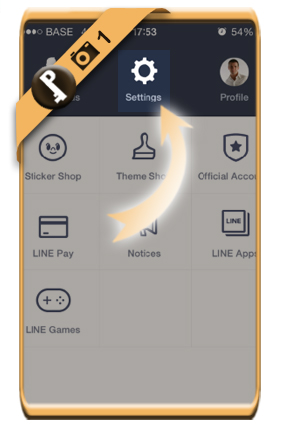 2 

 Accounts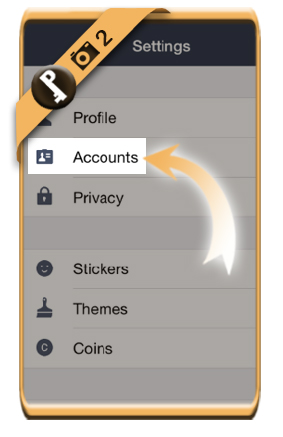 3 

 Change your Email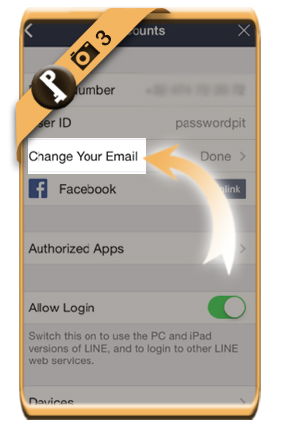 4 

 Change your password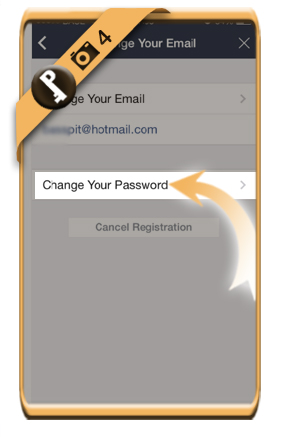 5 

 Click the link: Forgot your password?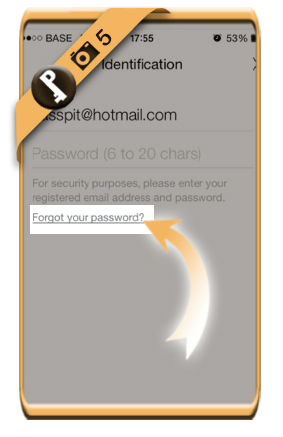 6 

 Enter your email address & click OK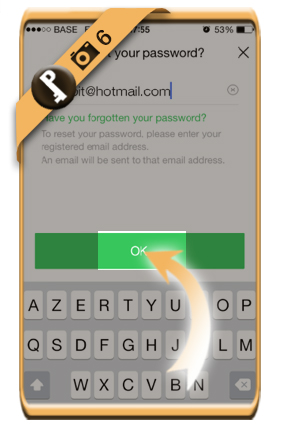 7 

 Confirmation
that an email to reset your password has been sent.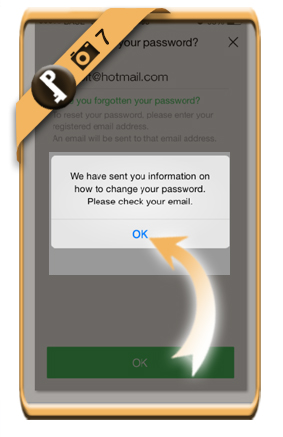 8 

 Click the blue link
in the Password reset mail you receive now.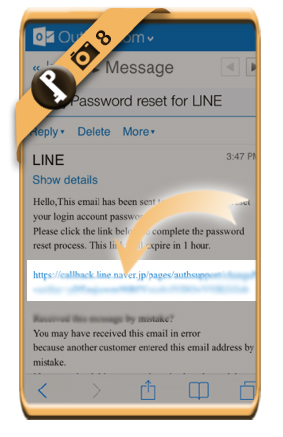 9 

 Enter the new password that you want (x2)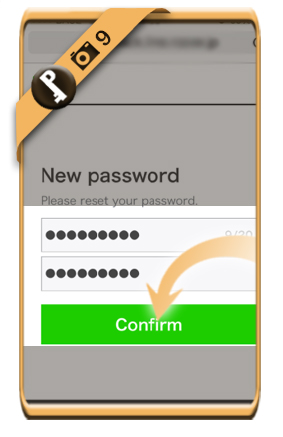 ✓ 

 Congratulations
You have now reset and recovered your account.
Source screenshots (& thanks to): LINE iPhone app & outlook.com
Was this article helpfull?