Let's say that I forgot or lost my MySpace password, what can I do then to reset my password and recover the access to my account?
Related: Do you still know your MySpace password but do you just want to change it? Here's how to modify it >
 1 

 Fill in your email or username

on the Myspace password recovery page and click on Submit.
You can open the recovery page using the green button below.
Open MySpace password recovery page >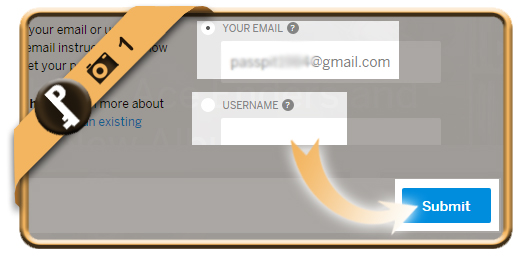 2 

 Confirmation

that a reset mail has been sent to the email address that you've just entered (if it's linked to a MySpace profile of course).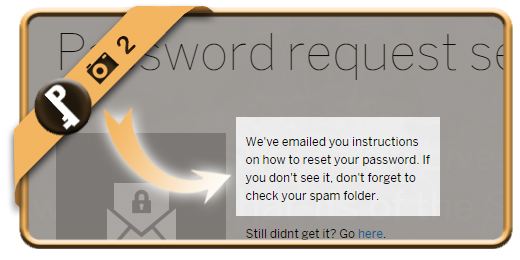 3 

 Password reset request

is the title of the mail you will receive now. Click on the blue link in the mail.
Important: If you didn't receive this mail, don't forget to check your junk/spam folder (or restart the procedure from step 1 if you can't find it).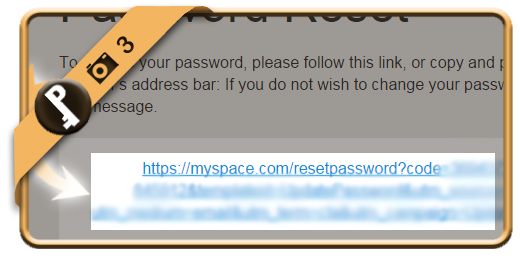 4 

 Pick a new password

by entering the new password that you want 2 times. Click on Reset password when you're done.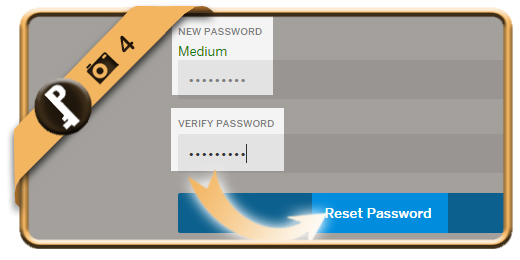 ✓ 

Result
You are automatically logged in again. You have now reset your password and recovered your account.
Was this article helpfull?