Let's say that I forgot or lost my Twitter password, what can I do then to recover my password and regain access to my account?
Follow along below if you want to reset your Twitter password.
Related: Do you just want to change your existing Twitter password? Here's how to modify it >
 1 

Forgot password?

Go to www.Twitter.com and when you're in the login screen, but you don't know your password, click on "Forgot password?"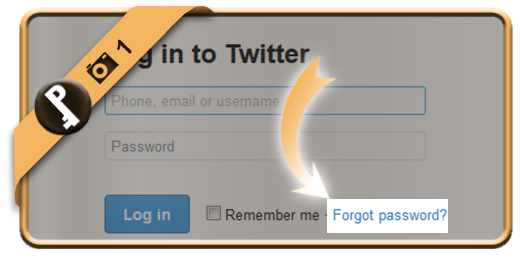 2 

Email address

Enter your email address to identify yourself.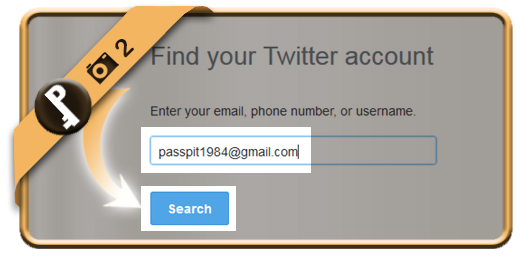 3 

Recovery methods

Now we see the 2 recovery methods displayed to reset the password:
A text message to your mobile phone with a verification code
A mail to your recovery email address > We choose this option in the demo.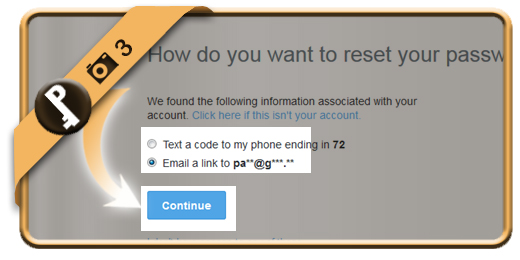 4 

Mail from Twitter

After a few seconds, you will receive an email from Twitter. You need to click on the link Reset your password that you see in the email.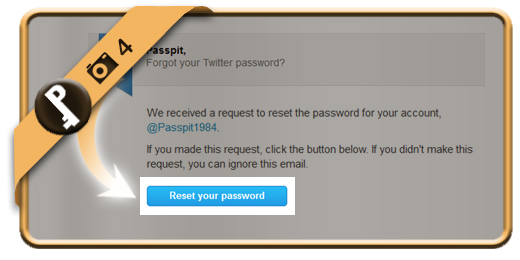 5 

Reset your password

Type the new password that you want 2 times. Click on Submit afterwards.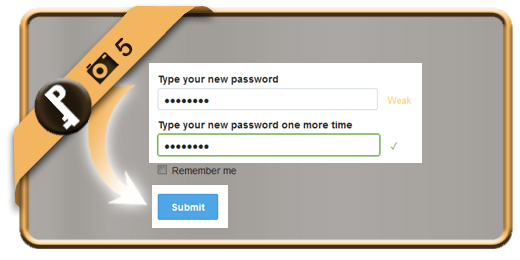 ✓ 

Result

You are automatically logged in again. You have now reset your password and recovered your account.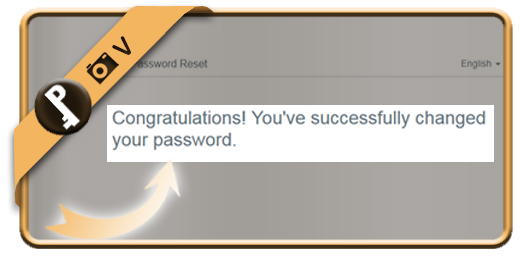 Was this article helpfull?