Did you forget your Vine password? Don't worry, in 6 steps you can easily reset your password.
We'll show you below how we recovered our password using the Vine iPhone app:
 1 

 Profile

is the option you need to choose in the menu on the bottom of the iPhone app.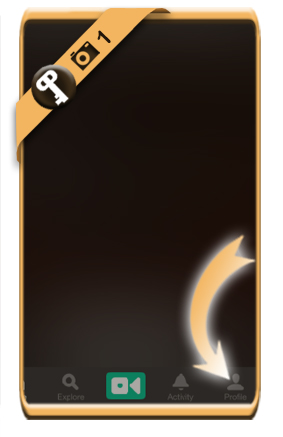 2 

 Settings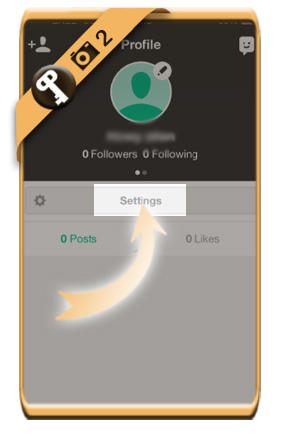 3 

 Reset password >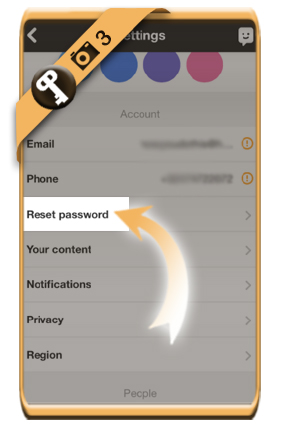 4 

 A link to reset your password has been sent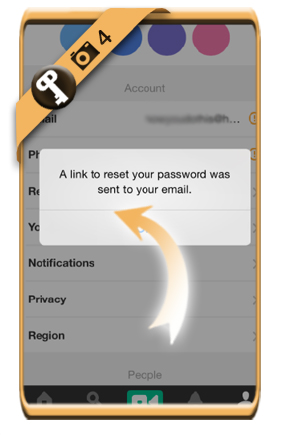 5 

 Reset your Vine password
is the title of the mail you will receive now in your email inbox*. Click on the blue link in the email.
*Note: If you didn't receive this mail, don't forget to check your junk/spam folder (or restart the procedure from step 1 if you can't find it)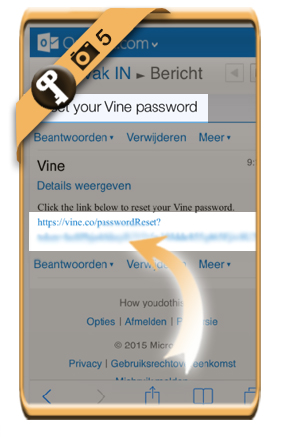 6 

 Type the new password x2 > Submit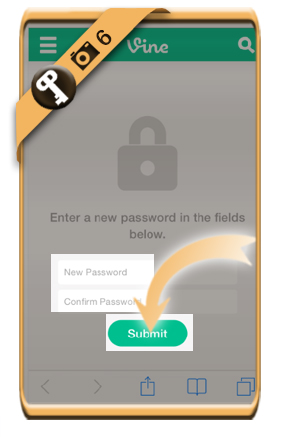 ✓ 

 Congratulations
You have now modified your Vine password.
Was this article helpfull?