When you're creating a new Gmail password, you might be wondering what the rules and minimum requirements are for your new password.
  

Minimum length

Use at least 8 characters.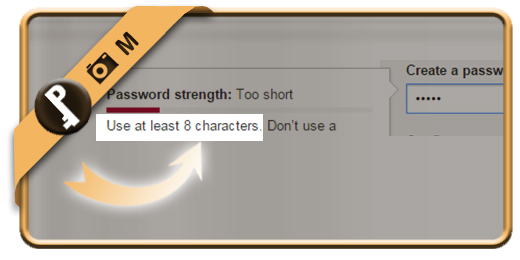 Maximum length

There is clear limit of 100 characters at most.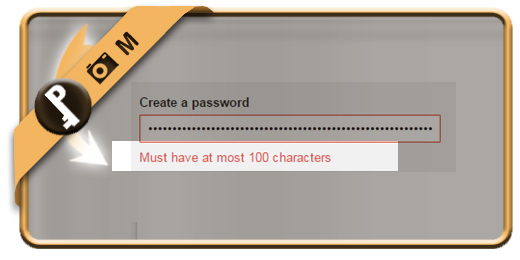 Minimum complexity

No numbers or special characters are required. A simple password like 'aaaaaaaa' is already enough.
  

Password history

If you change an existing password, the new one must be different from the last one.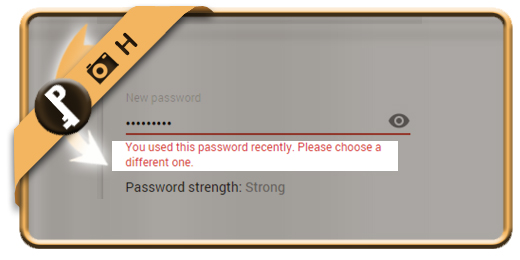 Security tip

Google advices: "Don't use a password from another site or something too obvious like your pet's name."
Was this article helpfull?