Your ads will be inserted here by
Easy Plugin for AdSense.
Please go to the plugin admin page to
Paste your ad code OR
Suppress this ad slot.
When you're creating a new PayPal password, you might be wondering what the rules and minimum requirements are for your new password.
  

Minimum length

Passwords must have at least 8 characters.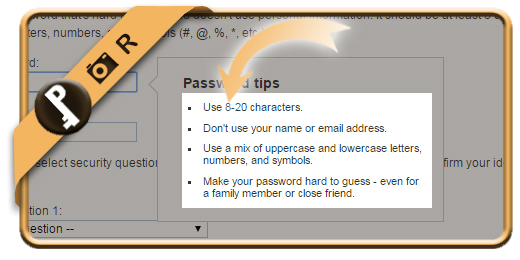 Maximum length

There's a maximum length of 20 characters.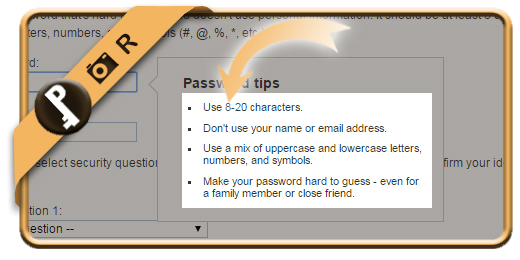 Minimum complexity

It's obliged to use at least two of the following:
uppercase letters
lowercase letters
numbers
symbols (#,@,%,*,…)
Of course the rule of using 8 characters at least also still counts.
So a password like password01 would work!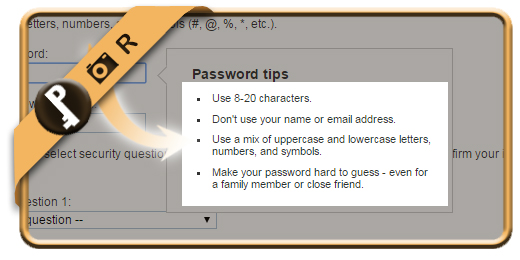 Password history

A new password can be the same as a previous one.