If you forgot your BlackyBerry Messenger password, you'll find these instructions helpfull to modify it again:
 1 

 Open BBM app > More

is the option you select in the menu below.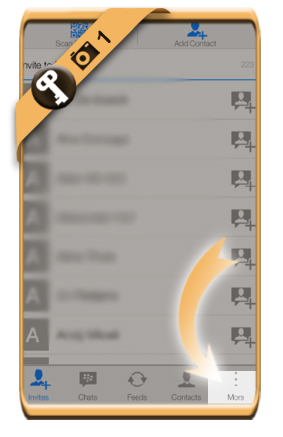 2 

 Settings

is what you choose in the menu that pops up.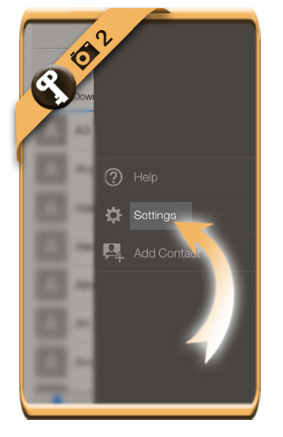 3 

 Blackberry ID

is what you choose when you arrive in the BBM Settings.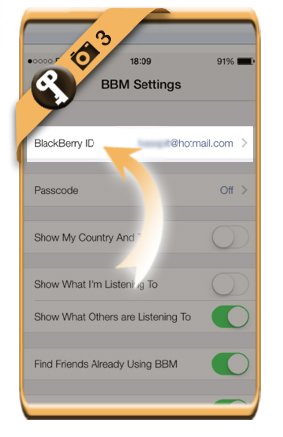 4 

 Forgot password?

is a link that you'll see now in the login screen.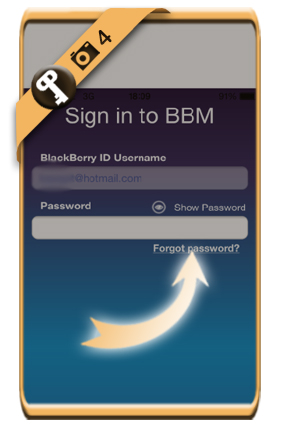 5 

 Enter the Blackberry ID Username

and the verification code shown in the image. Select Submit afterwards.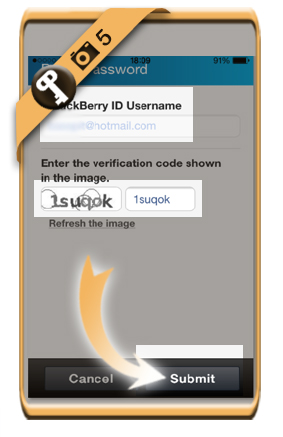 6 

 Confirmation
that an email was sent with instructions to reset your password.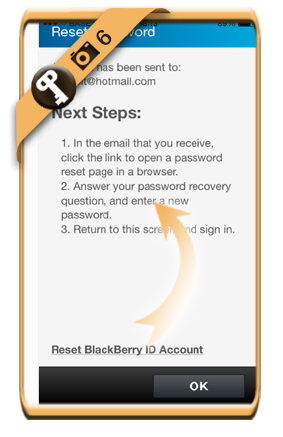 7 

 Log in to your email

to open the email you've just received.
 8 

 How to change your Blackberry ID password

is the title of the mail you will receive now. Click on the Change your Blackberry ID password in the email.
Important: If you didn't receive this mail, don't forget to check your junk/spam folder (or restart the procedure from step 1 if you can't find it)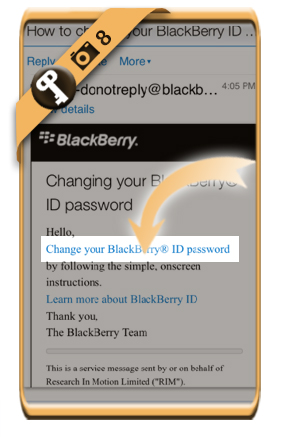 9 

 Pick a new password

Enter the new password that you want 2 times. Click on Submit when you're done.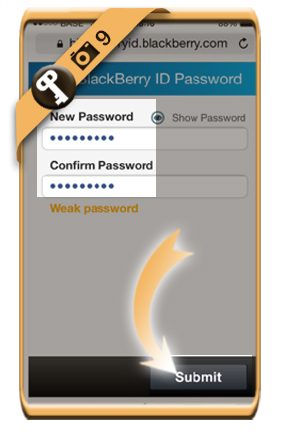 ✓ 

Result
You are automatically logged in again. You have now reset your password and recovered your account.
Was this article helpfull?