Let's say that I forgot or lost my WordPress password, what can I do then to reset my password and recover the access to my account?
Related: Do you still know your WordPress password but do you just want to change it? Here's how to modify it >
 1 

 Lost your password?

is the link you will need to click on when you arrive on the Wordpress login page.
The login page is http://www.yourwordpresssite.com/wp-login.php?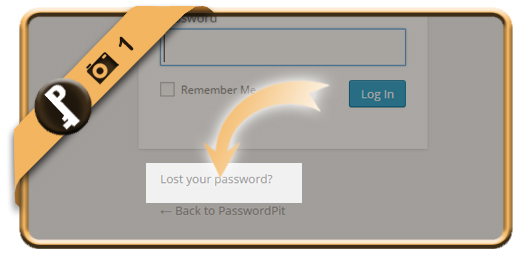 2 

 Enter your email address or username

and click on Get new password when you're ready.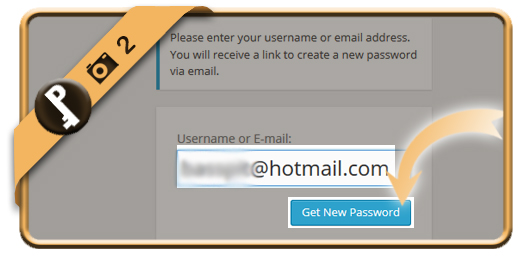 3 

 Confirmation

You will see a confirmation now that a reset mail has been sent to the email address that you entered (if it's linked to a WordPress profile of course).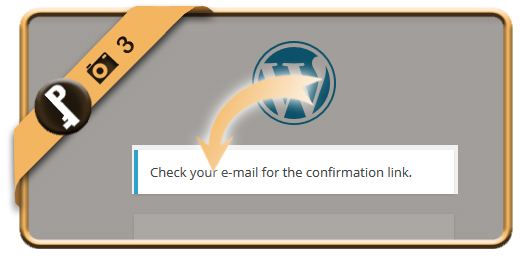 4 

 Password reset

is the title of the mail you will receive from WordPress now. Click on the blue link on the bottom of the email.
Important: If you didn't receive this mail, don't forget to check your junk/spam folder (or restart the procedure from step 1 if you can't find it).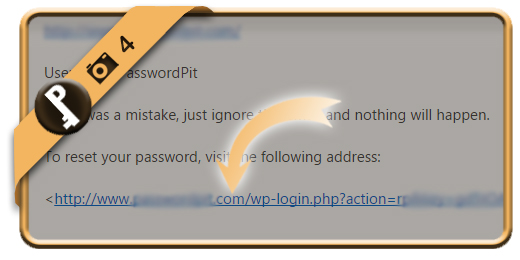 5 

 Pick a new password

Enter the new password that you want 2 times. Click on Reset password afterwards.
 ✓ 

Result
You have now reset your password and recovered your account.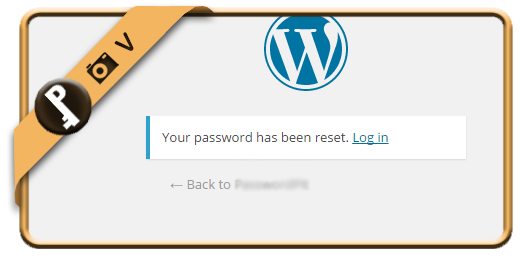 Was this article helpfull?