Once you've registered a SoundCloud account, your password account will remain the same, unless you change it manually. Follow along below if you want to find out how you can modify it:
 1 

Log in

using the green button below and signing in with your current email address and password.
Open Soundcloud >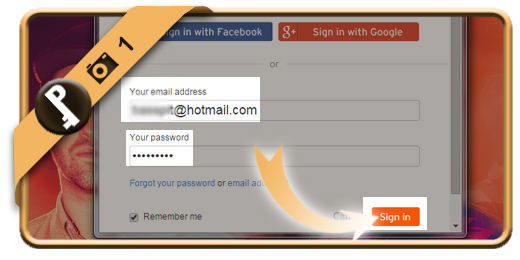 2 

 Click on Profile

after clicking on your name in the right top corner.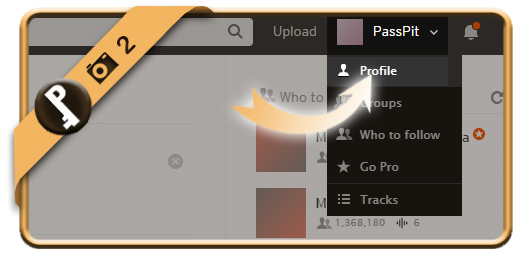 3 

 Edit

is the option you need now.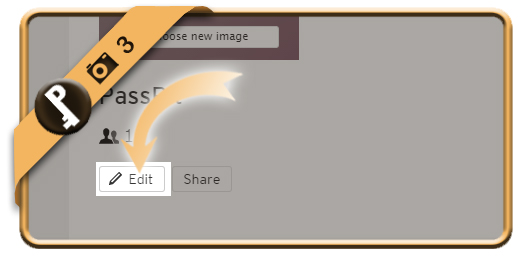 4 

 Account

is the item you choose in the Settings menu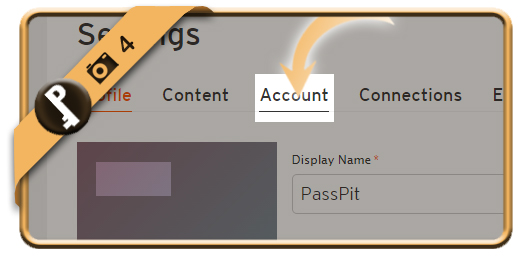 5 

 Send a reset link

is the one we will see immediately when we arrive on the Account page.
 6 

 Reset your SoundCloud password

is the title of the mail you will receive now from SoundCloud. Click on the Reset your password link.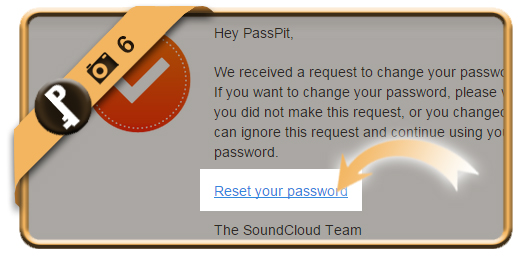 7 

 Reset your SoundCloud password

Enter the new password that you want twice. Click on the Submit button like we do in the picture.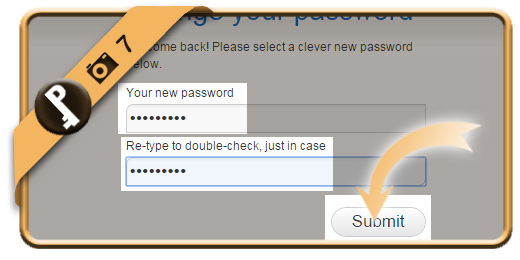 ✓ 

Result
Once you click now, your password will be modified immediately.
Was this article helpfull?