It's quite annoying when you've forgot your Monster password. In this article we give instructions on how to recover and reset your Monster account on a desktop computer:
 1 

 Open password reset page

by clicking on the green button below
Reset Monster password >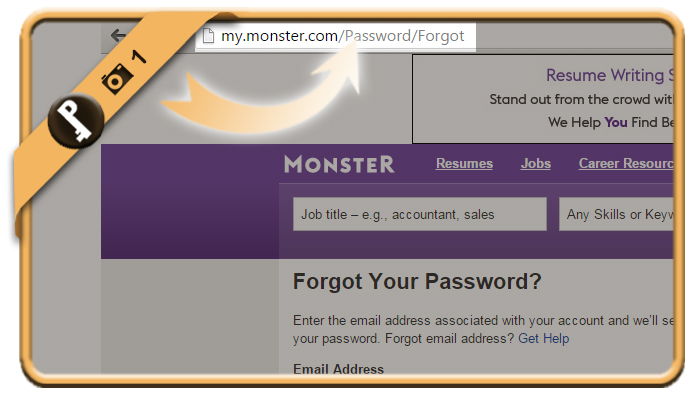 2 

 Enter your email & click on Reset password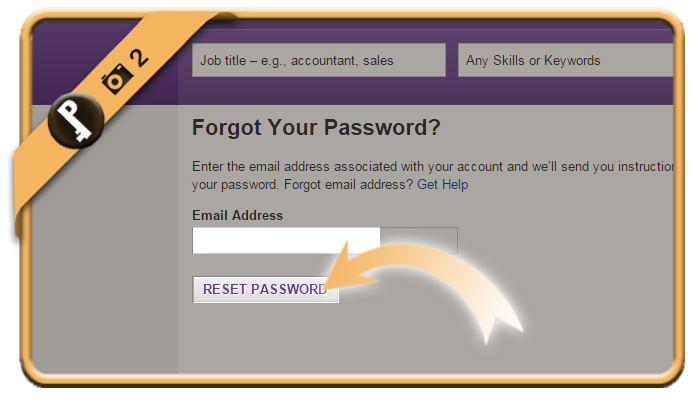 3 

 Confirmation

that an email was sent with instructions to reset your password.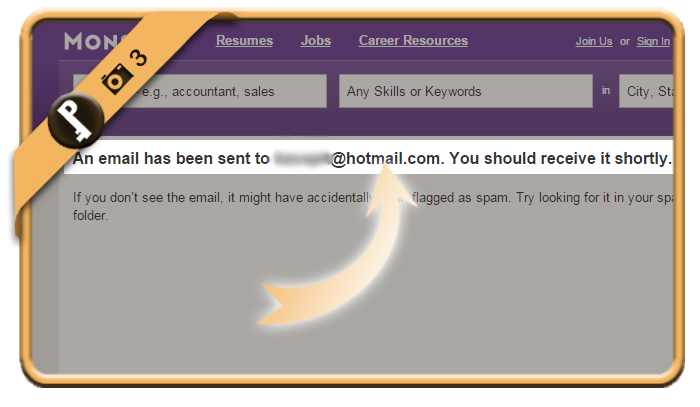 4 

 Monster account password change

is the title of the mail you will receive now in your email inbox*.
*Note: If you didn't receive this mail, don't forget to check your junk/spam folder (or restart the procedure from step 1 if you can't find it)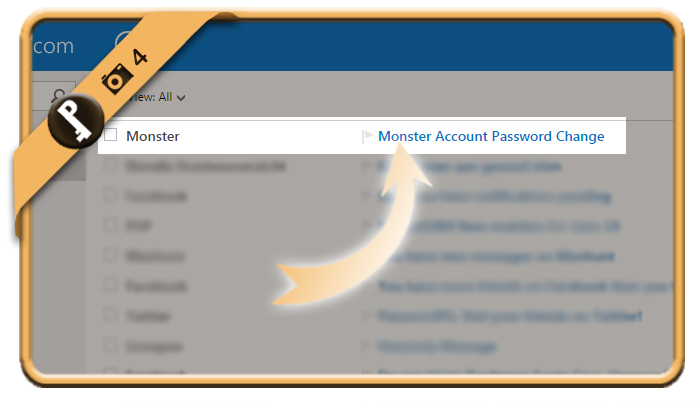 5 

 Change your password
is the blue link you need to click in the email.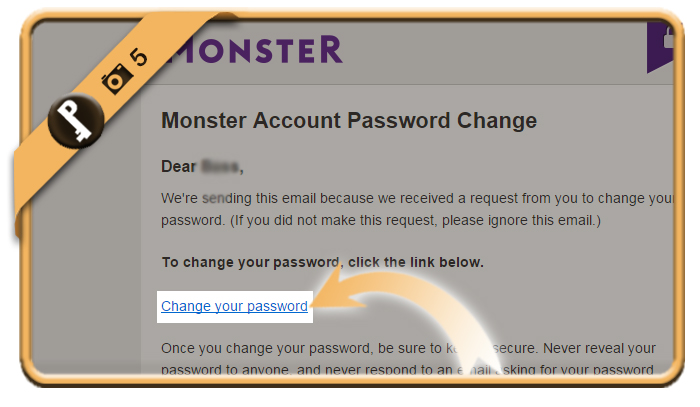 6 

 Enter your desired new password 2 times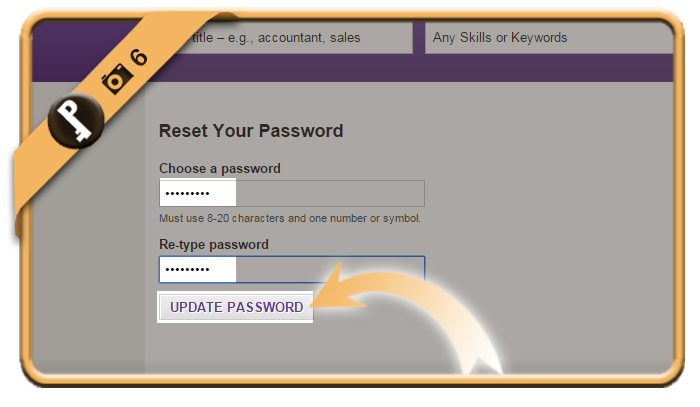 ✓ 

 Congratulations
You have successfully created and reset a new password.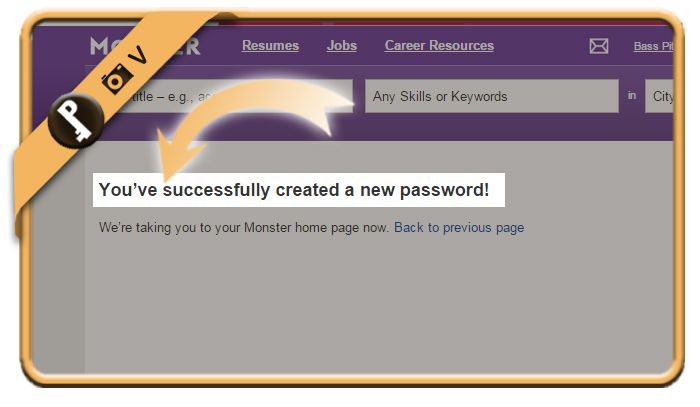 Source screenshots (& thanks to): monster.com & outlook.com
Was this article helpfull?