It's frustrating when you want to login in Instagram and you've lost your password.
That's why we give in this article guidelines on how to recover and reset your account using an iPhone:
 1 

 Open password recover page in your browser

by clicking on this link: Open Instagram recover page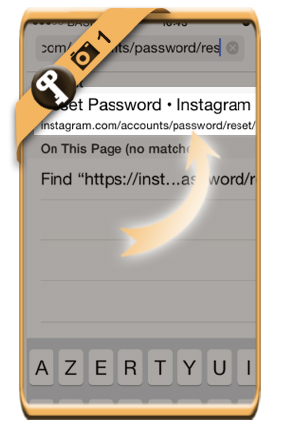 2 

 Enter your E-mail (or Username)

and click on Reset password when you're ready.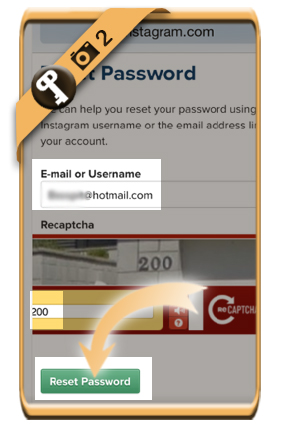 3 

 Confirmation

that an email was sent with instructions to reset your password.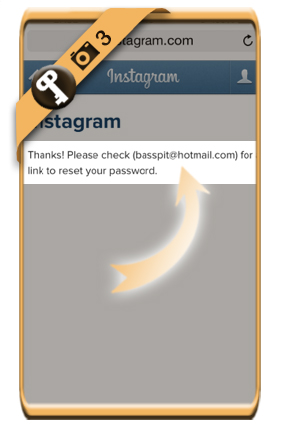 4 

 Sign in to your e-mail account
 5 

 Reset your password
is the title of the mail you will receive now in your email inbox*. Click on the button in the e-mail.
*Note: If you didn't receive this mail, don't forget to check your junk/spam folder (or restart the procedure from step 1 if you can't find it)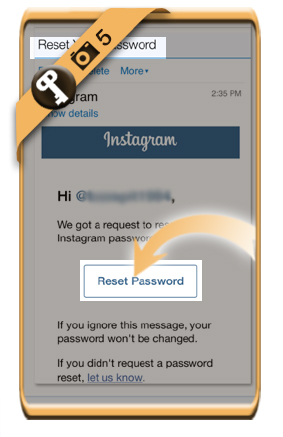 6 

 Enter the new password that you want 2 times
and click on the button when you're ready.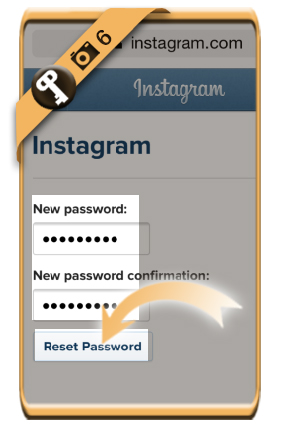 ✓ 

 Congratulations
You have now reset your password. You can now login again with the new one.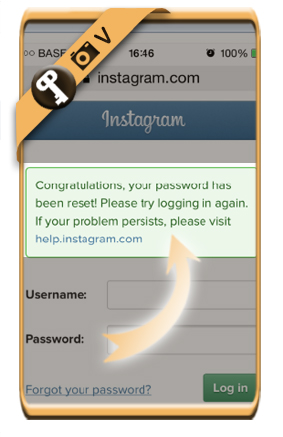 Source screenshots (& thanks to): instagram.com & outlook.com
Was this article helpfull?