1 

 Open https://accounts.snapchat.com

by using the green button below.
Open Snapchat account page >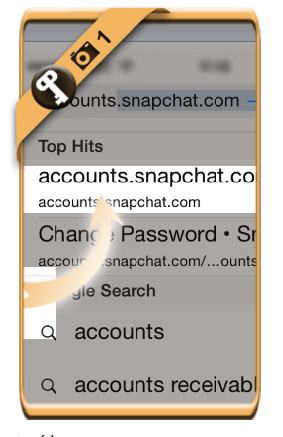 2 

 Enter your username and password
Related: Did you forget your current Snapchat password? Learn how to reset it >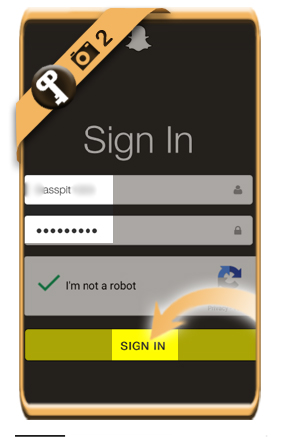 3 

 Change my password

is the button you need to choose in the account page.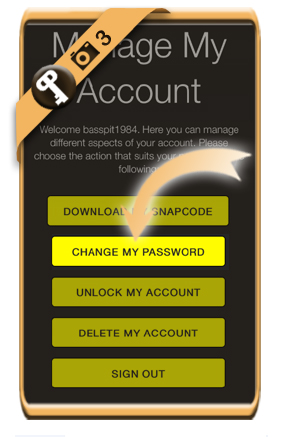 4 

 Enter your current password

and the new password that you want twice. Click on Change password and you're done.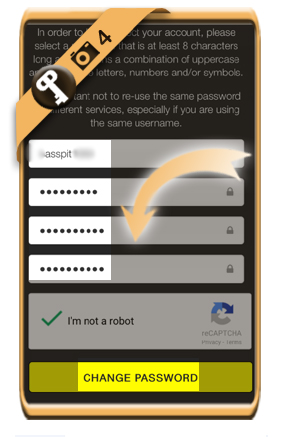 ✓ 

Result
Once you click now, your password will be modified immediately.
Was this article helpfull?