Once you've registered a Gmail account, your Gmail password account will remain the same, unless you change it manually. Especially when you check your account on a public computer or shared network, we advise you to modify your password regularly.
If you want to change your Gmail password on a desktop browser, follow along below.
Related: Did you forget your Gmail password? Discover here how to reset your password >
 1 

Sign in
Login to your account by typing in your email and password.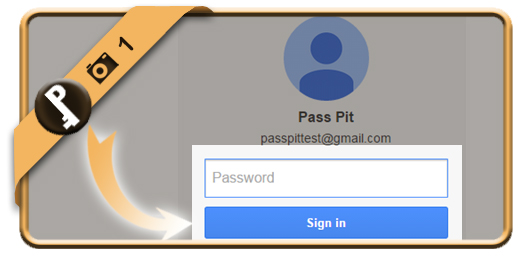 2 

 Account
Choose Account in the dropdown menu below your Gmail address in the right top corner.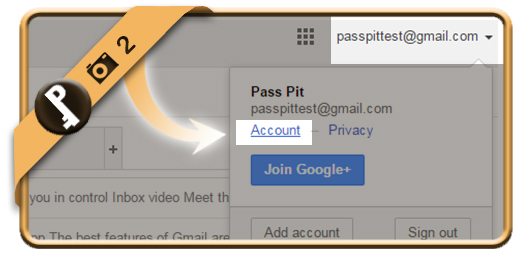 3 

 Password
Click on the Password option (below Signing in).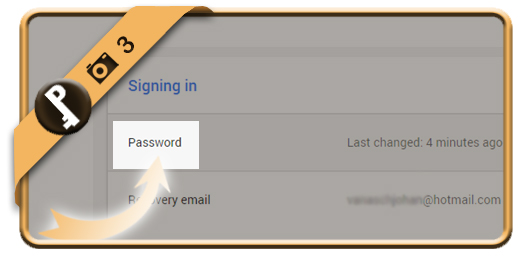 4 

Old and new password
Type the new password you want 2 times.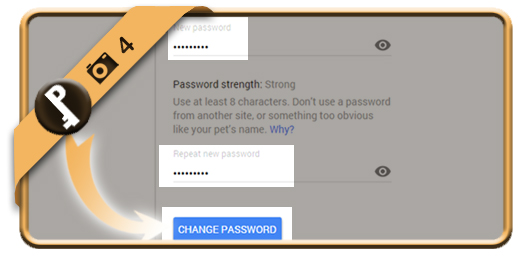 ✓ 

Result
Once you've clicked on Change password now, your password will be modified immediately.
Was this article helpfull?