Let's say that I forgot or lost my Gmail password, what can I do then to recover my password and regain access to my account?
Follow along below if you want to reset your Gmail password.
Related: Do you just want to change your existing Gmail password? Here's how to modify it >
 1 

 Need help?

Go to www.gmail.com and when you're in the login screen, but you don't know your password, click on "Need help?"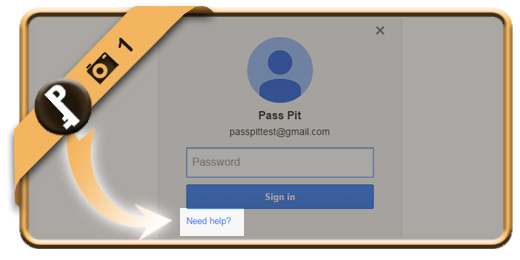 2 

 I don't know my password > Email address

Indicate the option I don't know my password and type in the Gmail address you forgot your password from. Then choose Continue.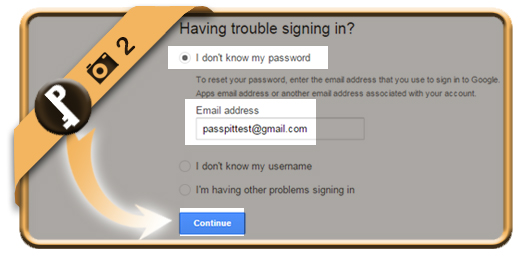 3 

 Any password you remember?

If you know one of your last passwords, type it in. We suppose in this demo that we forgot everything so we choose I don't know.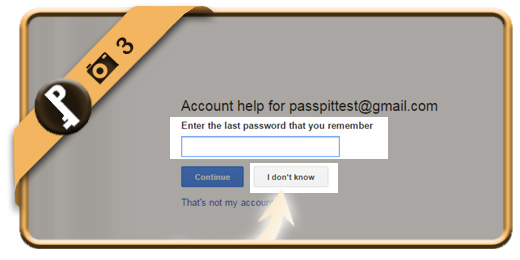 4 

 Recovery methods

Now we see the first recovery methods displayed:
A text message to your mobile phone with a verification code
A Google bot that automatically calls you with a verification code
Don't have your mobile phone? Click Continue and Google will propose to send a mail to your recovery email address > We choose this option in the demo.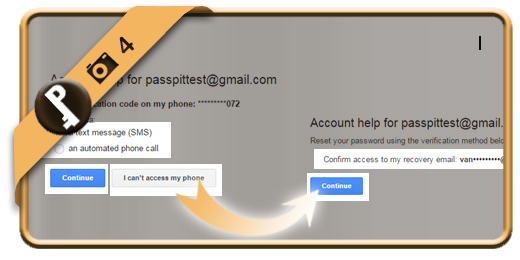 5 

 Mail from Google Password Assistance

You will receive an email from the Google Password Assistance department. You need to click on the link you receive in the email.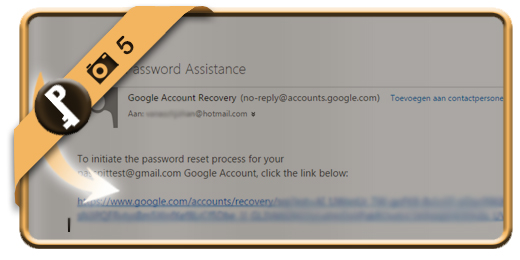 6 

 Reset your password

Type the new password that you want 2 times. Click on Change password then. (Choose a password that you haven't previously used with this account).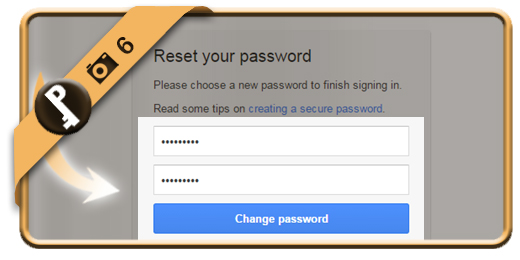 ✓ 

Result

You are automatically logged in again. You have now reset your password and recovered your account.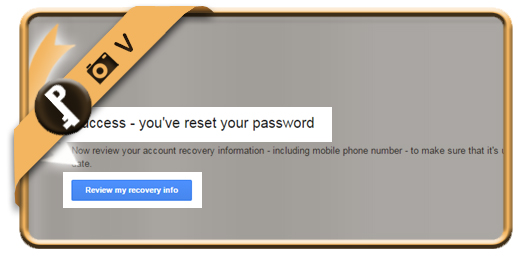 Was this article helpfull?